How to Choose a scarf for Someone?
OUR 3 STEP GUIDE TO HELP YOU FIND THE RIGHT SCARF.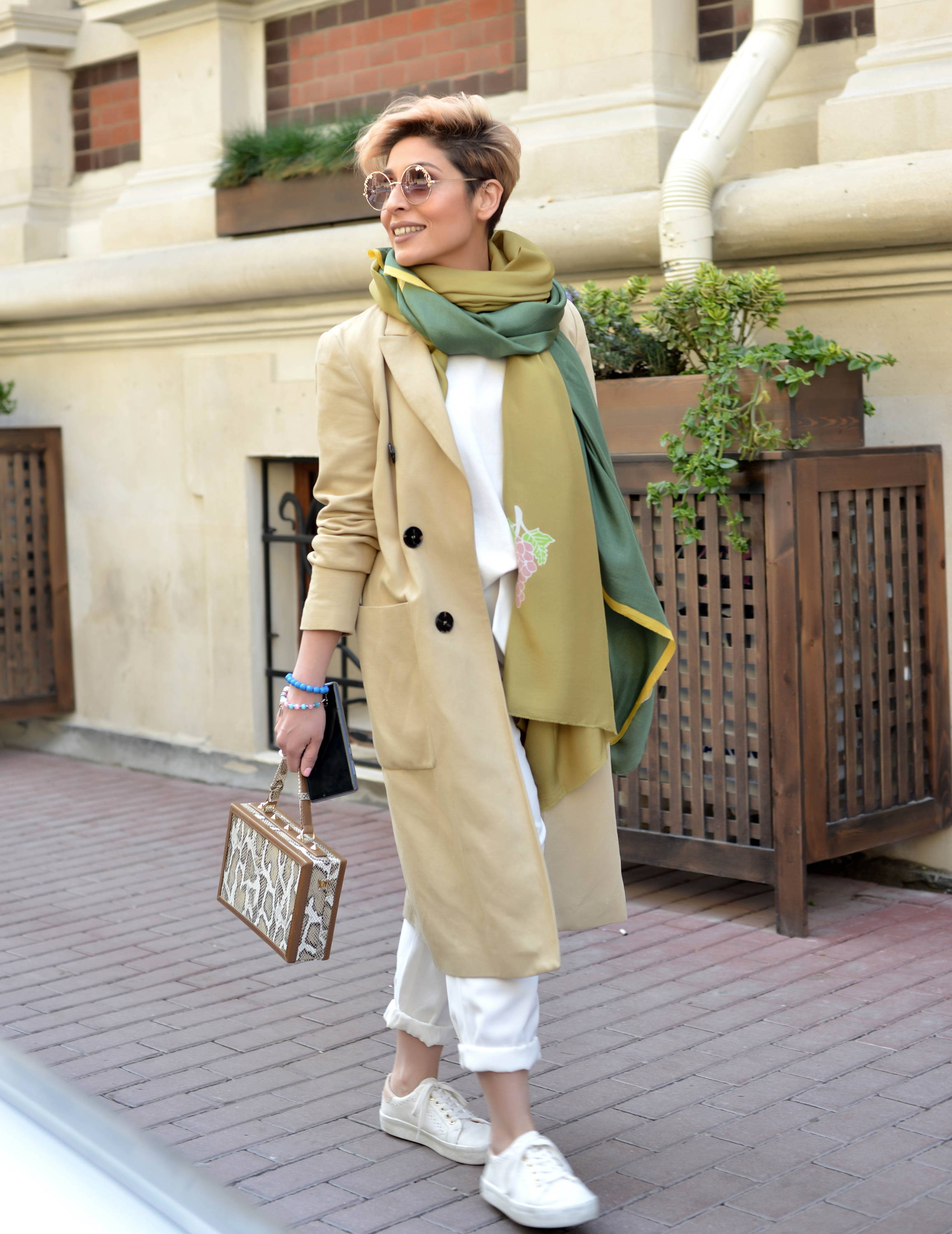 SELECTING THE RIGHT COLOR
Color has the ability to trigger our emotions, affect the way we think and act, and influence our attitudes. When we enter a room or see an object for the first time, our minds register its color before any other detail.  -Madisyn Taylor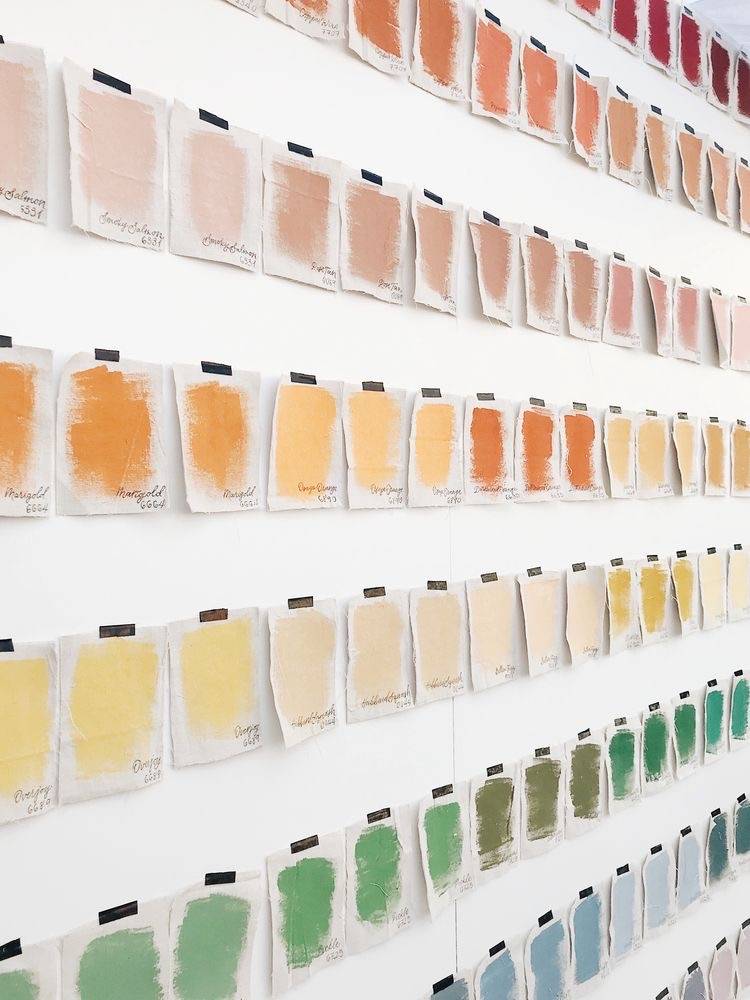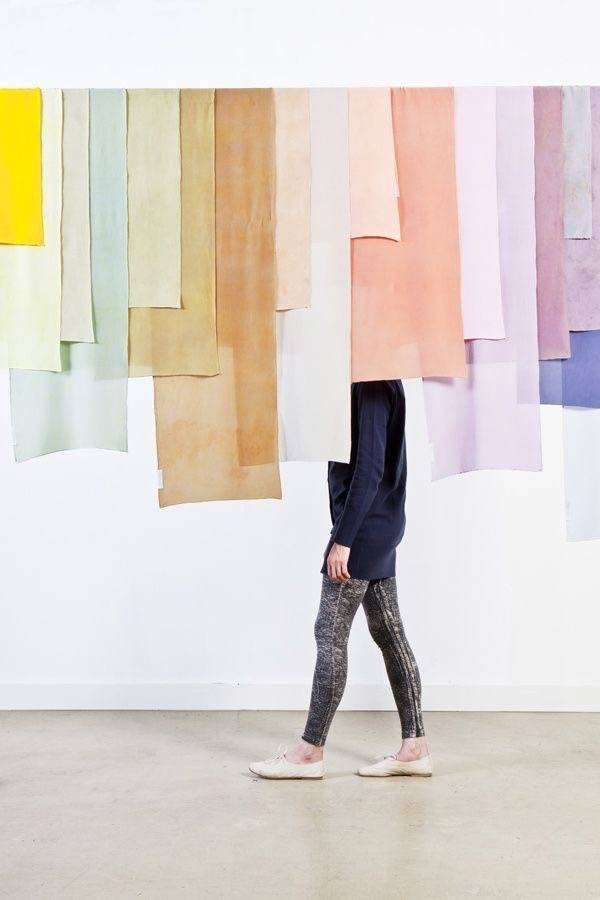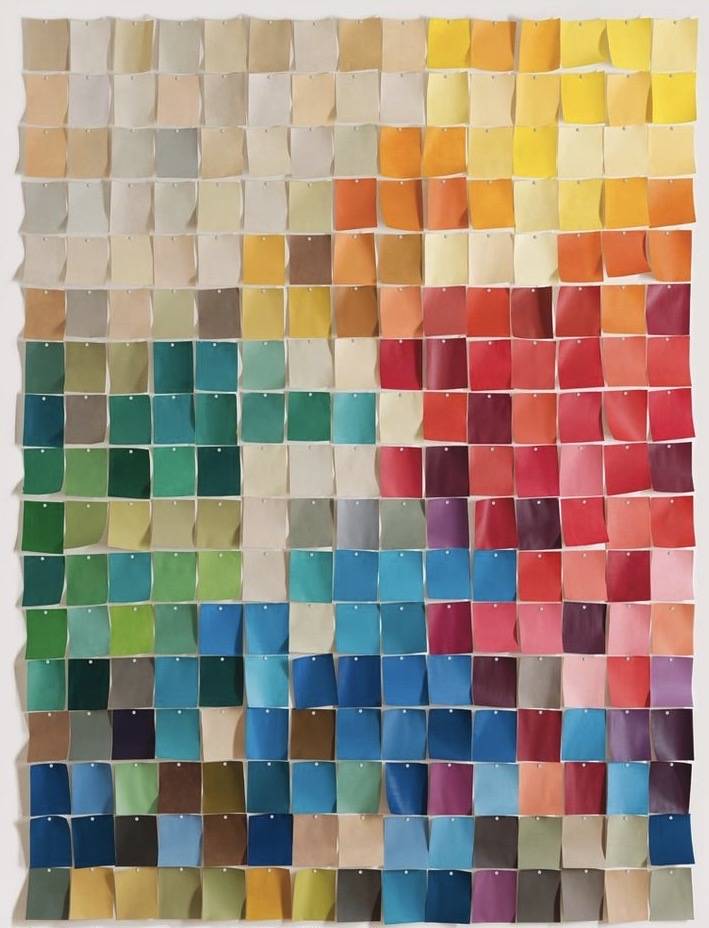 Color is the most crucial deciding factor when choosing a scarf for someone else. Scarves are usually worn close to the face, so select colors that work well with a person's color complexion. For olive skin and chestnut hair select warm earthy tones such as Ochre, Caramel, Golden Brown or Bordeaux. For fairer complexions go with deep color hues to create a striking contrast.
If you know the person, think back to the colors this person usually wears and wether they are open to experimentation. This is a good indication of what they are likely to pick for themselves.
Unsure what to pick? A safe option that we always recommend is
dark blue or emerald.
Consider lifestyle, job and values of the person. Is he or she conservative or do they like to experiment?
A person with a corporate job and formal style, might prefer a smaller carre scarf with an all-over print to wear with a blazer and a white shirt.
For those with a more casual style, a funky minimalist print will be the perfect touch to an outfit.
If the individual is often on a plane, pick a large scarf that can be useful to keep warm on a chilly flight.
On average a woman has 10 scarves in her closet.
Scarves are versatile and can be worn in all shapes and sizes. All scarves can be tied around the neck, in infinite ways.
Small scarves can be used as handbag accessories, wristlets and hair ties. Large ones can be worn as pareos or wrapped around the head like a turban.