The coming of spring at Beaugrenelle Mall: 2 day pop-up stores by Menzer Hajiyeva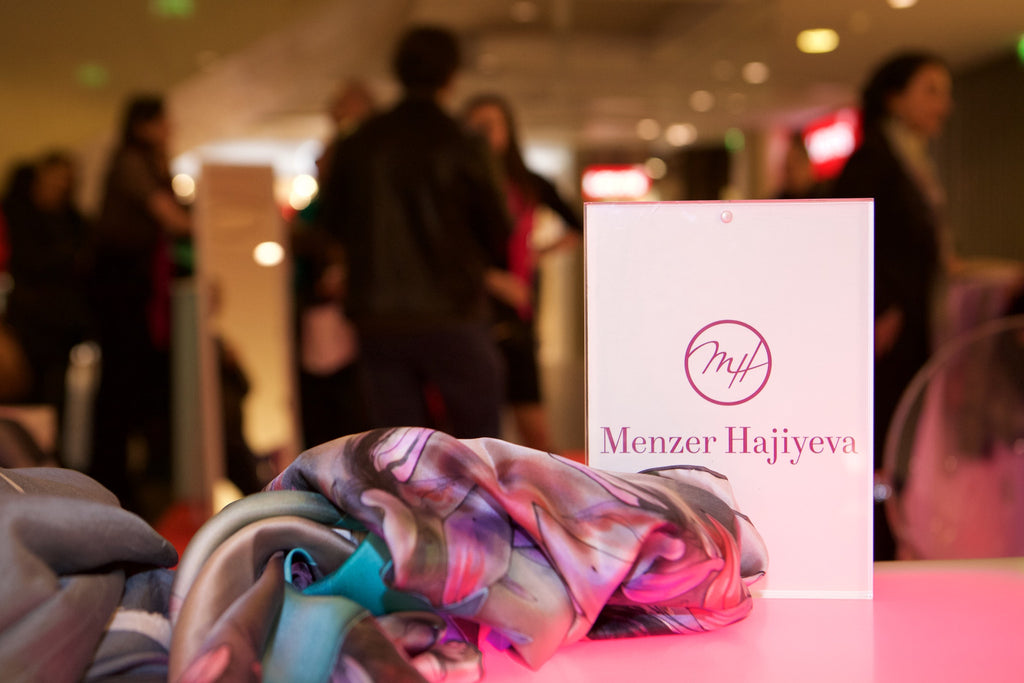 One of the world's most influential fashion capitals, Paris has been a home to the world's greatest designers for decades. Having seen it all, from

Azzedine Alaia

to Yves Saint Laurent, the French are not easily impressed.
Famous for their incomparable sense of style, French women are able to flaunt their signature look with elegance and wear it with confidence. Instead of bowing to current trends, the trick is to find a way to incorporate what is new into the wardrobe you love.
Our pop-up store coincided with the early days of spring. A time of the year when it is still cold and gloomy yet the first signs of spring are enough to get us rushing to stores to renew our wardrobe. Tired of thick sweaters and dark tones, our timing to win the hearts of Parisian shoppers could not have been better.
The softness of the fine and luxurious cashmeres and natural silks combined with a fresh color palette did not leave the passerby's of Beaugrenelle indifferent. From mature women to young professionals we experienced an overwhelming interest in our scarves. Featuring pieces from our Pomegranate and Caspia collections. it was not only the quality and colors that kept visitors at our stand but the inspiration behind each collection.
Even those who were not ready to commit to a purchase did not leave empty-handed. The coming of spring coincides with the most ancient and important holiday in Azerbaijan, Novruz Bayram. Guests were able to walk away having tasted specialty desserts from the region enjoyed by millions of people during the holiday season. 
To find out more about our upcoming pop-up stores please
subscribe
our newsletter.