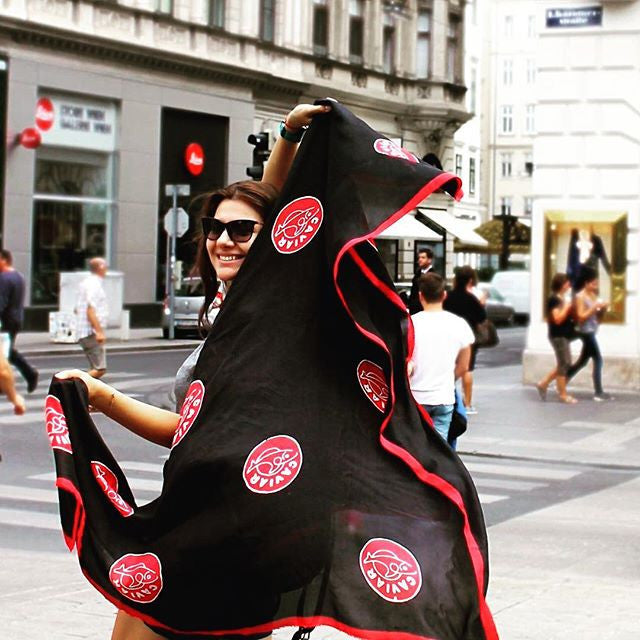 The return to the office from spring holidays has already inspired us to start thinking about our summer getaways. Behind the office desk, facing our screens, we are contemplating what kind of an adventure to embark on this summer.

 
Will it be a holiday under the sun by the shores of an exotic beach or a romantic escape with a chance to be surrounded by lush trees and nature?

Perhaps just a relaxed getaway in a cozy atmosphere with a small circle of family and friends is what all of us need.

This is what our scarf travelers have to say about their spring away.